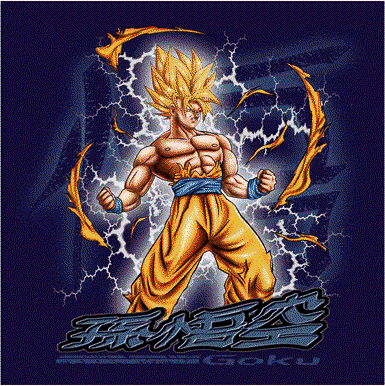 Other research has establish a
difference between how children receive and interpretate animated products
and has shown that boys identify more with models and attitudes that reflect strength, force and violence, while girls are more attracted by accessories, apparel and fashion of the characters in the cartoons.
So while the boys preferred the qualities, the magical powers and fights that arose in Dragon Ball Z; the girls said to reject the program because of its violent content, but were attracted by the clothes, accessories or hairstyle of the main character.
Obviously, such findings are an additional factor for the animated film is employed as
an educational resource if there is interest in forming a critical audience since childhood.